Go to festival of trees
festival of trees
This major fundraiser focuses on raising monies to be housed in the foundation for grants & scholarships. Learn how to sponsor a tree here.
Go to community grants
community grants
Every May Altursa gives away scholarships to students & grants to non-profits in our community. It's a great place to begin.
Go to service & literacy
service & literacy
The main focus of this group is to address the community needs and to select projects that will benefit the community and enhance the Altrusa's image.
Go to astra for Youths
astra for Youths
Astra is a volunteer organization for youths in our local area. It's a great way to make a difference with others your own age. Find out more here.
About Us
Community Service and Literacy
Altrusa of the Central Coast
Created in 1962, the Altrusa International Foundation, Inc. is a non-profit corporation, which administers contributions, received from Altrusa Clubs, individual members and public donors. The Foundation Provides Altrusans with the opportunity to provide direct assistance to those in need. A worldwide volunteer service organization devoted to contributing to human well-being through the development and implementation of effective local community service programs. The Altrusa International Foundation is dedicated to improiving economic well-being and the quality of life through a commitment to community service and literacy.
Dedicated to improving well-being through community service and literacy.

Non-profit status: 501(c)3 Founded in 1962

Patriotism-Efficiency-Service

A- Amity L-Loyalty T-Talent R-Reciprocity U-Unity S-Service A-Achievement
Board of directors
2016-2017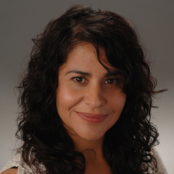 Leticia Villanueva
President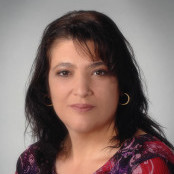 lupe maldonado alvarado
Vice President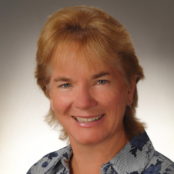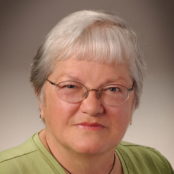 Pay It Forward
Stay up to date by contacting us below.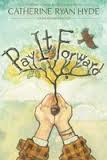 On March 3, 2017 I went to Battles School to speak with a 5th grade teacher about the affects of reading Pay It Forward Youth Edition and here is what she said… 33 students participated and were 2 levels below the reading level. She wished she had started the book early in the year because Read more about Pay It Forward Update[…]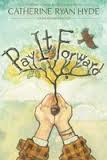 Altrusa purchased the Pay It Forward youth edition and we have started with two book groups in Santa Maria Bonita School District. Our goal is to purchase enough books for all 5th grade classes. On October 18th we also had a proclamation from city officials called the Pay It Forward Movement where WE partnered with WonHeart, Pay Read more about Pay It Forward update[…]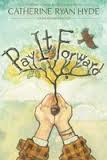 Altrusa of the Central Coast is partnering with WonHeart, the Pay It Forward Foundation and the Santa Maria Bonita School district to create more acts of kindness in our community. Stay tuned as we move forward with this incredible idea!
Previous
Next
WE'RE THE FUN GROUP!
We do service & have fun at the same time! Find out here.